Head Coach Reggie Varilla said it best to start out my team building session with the Ateneo de Manila UAAP Boys' Basketball Team last January:
"We're not after the perfect outcome – for as long as we all give our perfect effort, then that is already a W in my book."
And so for two days, I helped the team prepare for the first live UAAP Boys basketball season after Covid-19 shut down the past two years. Over the course of the team building session, the coaching staff gave me some important background information about the team and the quality of the opponents. This Blue Boys' Team would be an "all-but-one" rookie team, meaning, aside from team captain Lebron Nieto (youngest bro of Mike and Matt), all the players would be playing their first UAAP basketball game. All the players also were the designated go-to guys in their respective teams before getting called up, which would make chemistry and trust in teammates very interesting.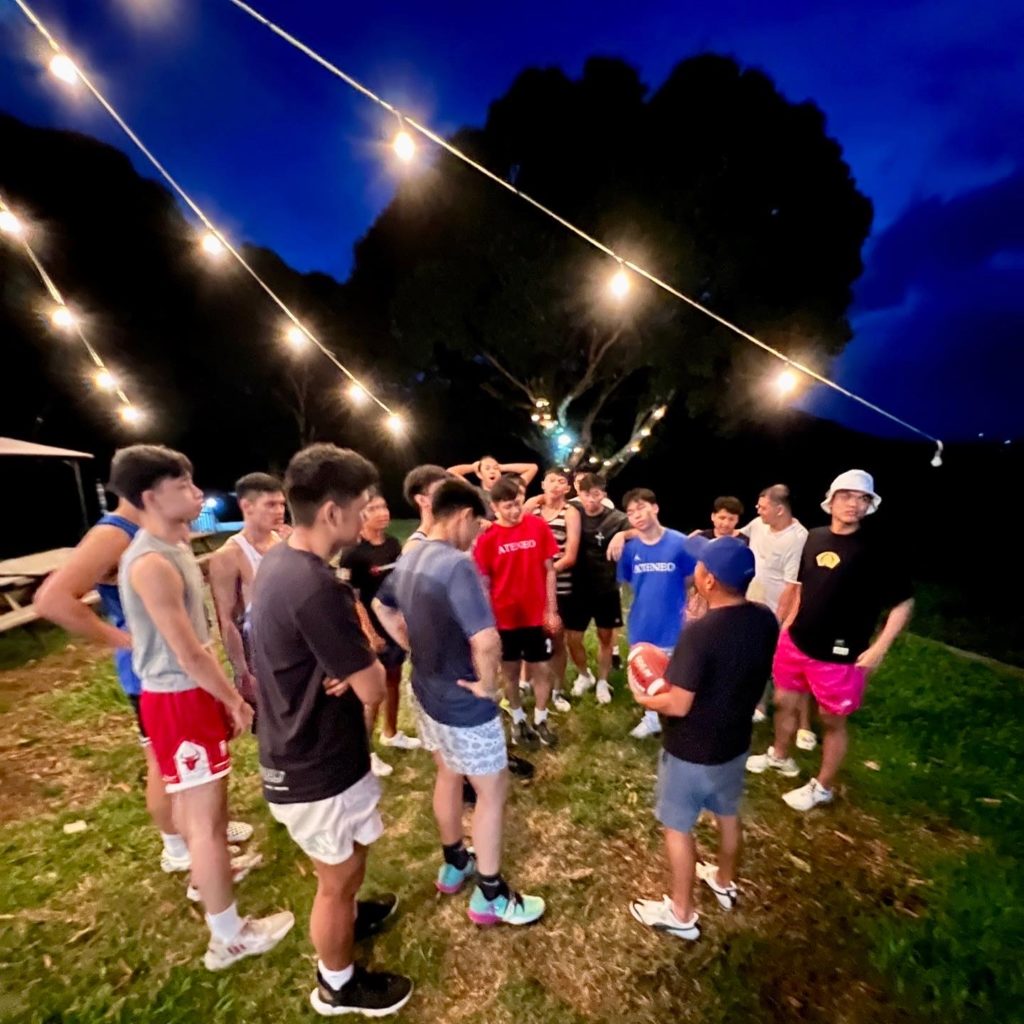 The preseason games with the other UAAP teams were lopsided losses to the more fancied teams whose players showed more chemistry and familiarity with each other.
We had to revisit each individual to gain a better appreciation and understanding of who each person was, what each one meant to the entire team, and how each could truly contribute to the team.
As of posting, the team narrowly missed out on the Final Four with the bigger and more seasoned teams overwhelming the rest of the field.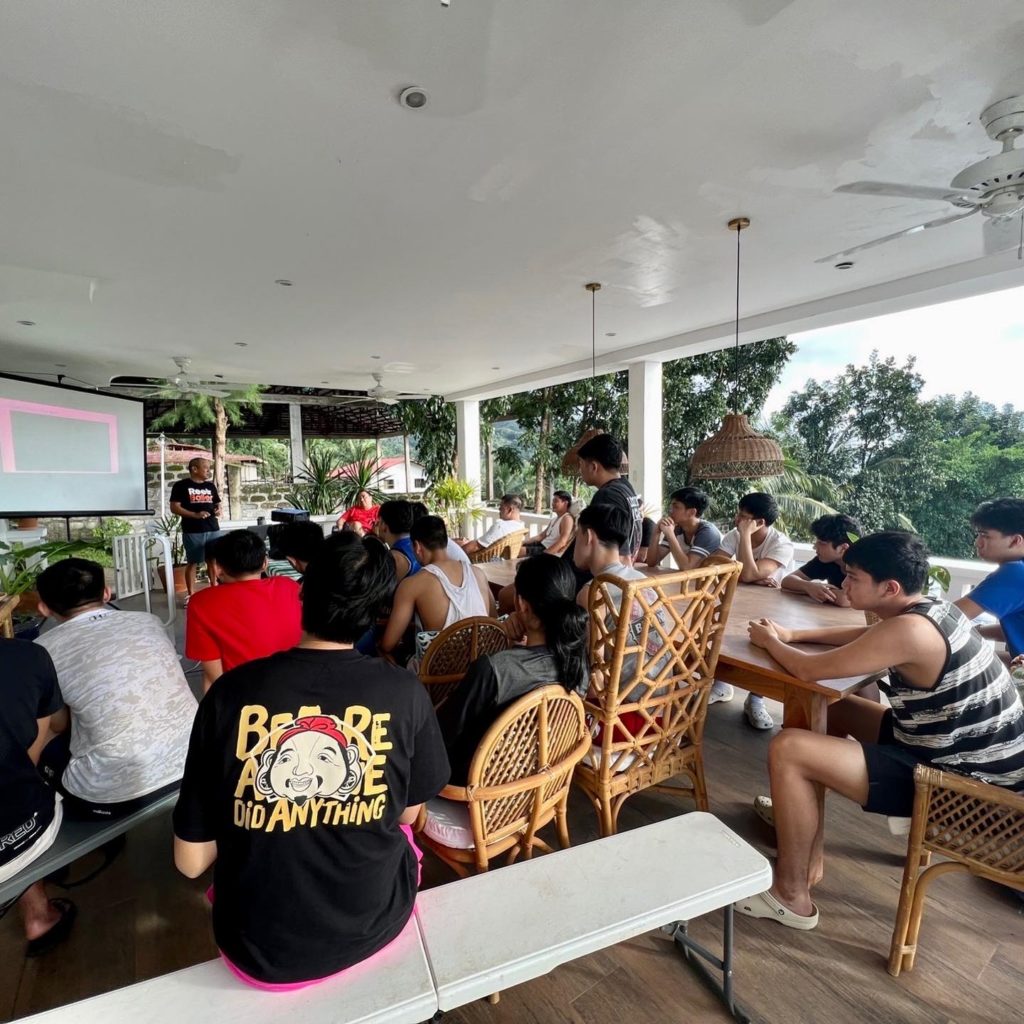 However, the team's "perfect effort" did provide a silver lining for next year when they took down title-favorite Adamson in the last regular season game.